hitchspeciliast.com is a hitch repair shop cum affiliate website that is the best resource for anyone looking to buy, maintain or modify their hitch or trailer. It's everything you need to know about any kind of hitches.
Besides affiliation, we have also an auto repair shop in Poland.
How We Review Hitches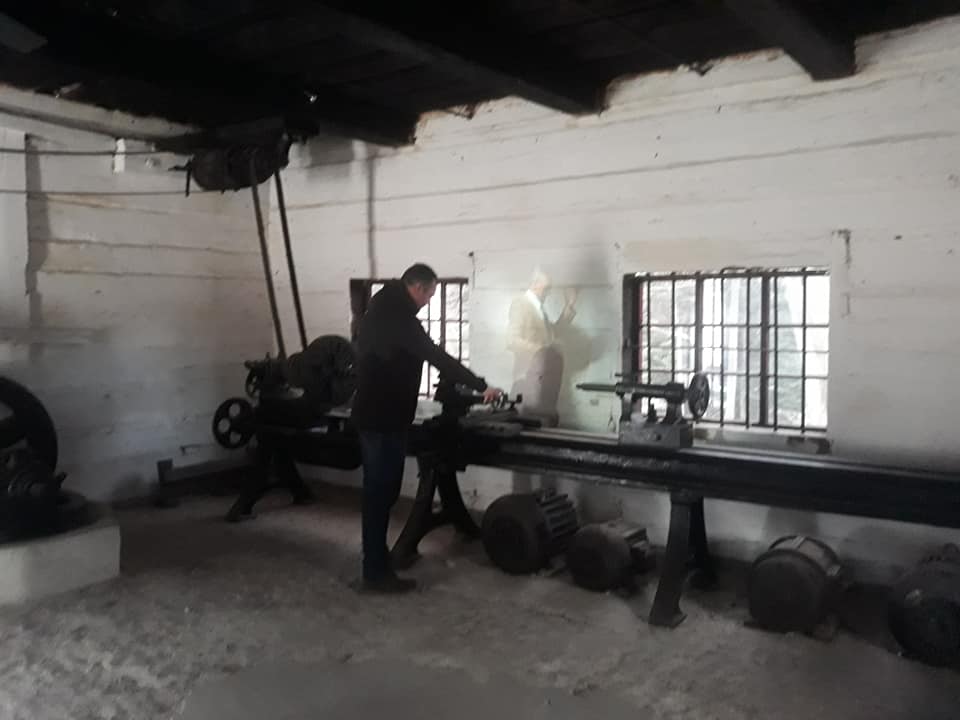 We don't buy hitch to review. Since we have a physical shop, we repair hitches for our clients. And whenever we see a new hitch model we review and share our honest opinion with our readers.
In this way, we can review a lot of products each day and figure out which hitches are worth buying. And of course, we take permission from our clients before reviewing their products.
Company story
Mark Ryden (right on the photo) is the owner and founder of HitchSpecilist.com.
We've established our hitch repair shop in Poland in 2016. Our goal is to help people fix their hitch or RV issues and make informed decisions about their hitches by giving them honest reviews of what they're looking at online or in stores.
Our team of six hitch specialists is located in Poland, and although we don't sell hitch products ourselves, this doesn't stop us from sharing our opinions with others so they can make informed decisions when shopping for the new Hitch accessories!
Our team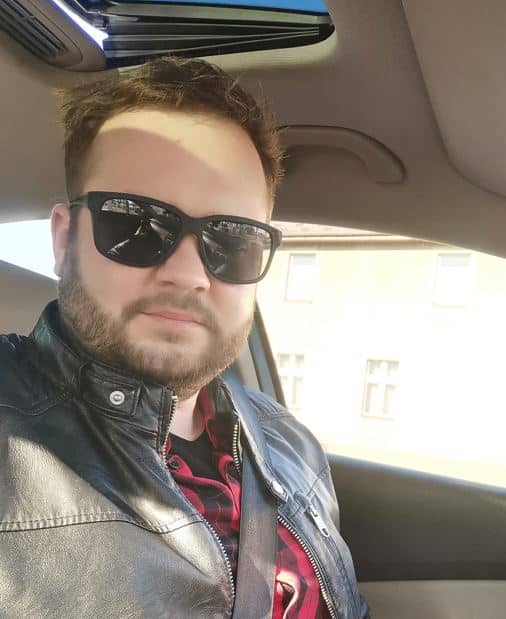 Mark Ryden
Mark Ryden is the lead hitch specialist and founder of Hitchspecialist.com. Over 6 years of hitch and Camper troubleshooting experience help him to fix complex hitch issues for our clients.
From 2012 to 2015 Mark has been roaming around the world with his van. In 2016 he came back to Poland and opened a hitch repair shop.
All of our troubleshooting articles are written by Mark. Besides fixing hitch issues, he is a bike lover.
Our services
We repair any kind of hitches such as Weight distribution hitch, Trailer hitch, 5th wheel hitch, and so on. Since we have a physical repair shop, every day we repair dozens of hitches for our clients. We provide any kind of RV/ hitch repair service. Please visit our shop or write an email for pricing or a quote. The repair cost depends on the problem of your hitch.
Note: We don't sell hitch in our repair store. We are an affiliate partner of Amazon. However, our clients can consult with us free of cost before buying any hitches.
Affiliate Disclosure
We are a participant in the Amazon Services LLC Associates Program, an affiliate advertising program designed to provide a means for us to earn fees by linking to Amazon.com and affiliated sites. It helps us to earn a little commission from our affiliate partner.
N.B. We don't allow any kind of sponsored review
Our contact details:
You can visit us for your hitch repair if you're in Poland:
Czechosłowacka 108, Lublin, Poland.
Email: editor.hitchspecialist@gmail.com
Phone: +4873944551 (9:00-19:00 UTC)